I've seen this go around a lot on the booktube community and I thought I would adopt it for my blog. Basically, in a "Friday Reads" post I will tell you about the book I'm currently reading along with the books I am planning to read over the coming weekend. I'm hoping to do a Friday Reads post every week but we'll see how it goes.
Currently Reading
Frozen by Erin Bowman
Frozen is the second book in the Taken trilogy by Erin Bowman. I'm about a quarter of the way through it and I really like how there was a small part in the beginning that kind of recapped what happened in the first book and reoriented the reader into the action that starts off the second book. So far it's pretty good. I was able to guess one of the first plot twists but I'm still enjoying it and I'm excited to see where it goes.
Reading This Weekend
The Murder Complex by Lindsay Cummings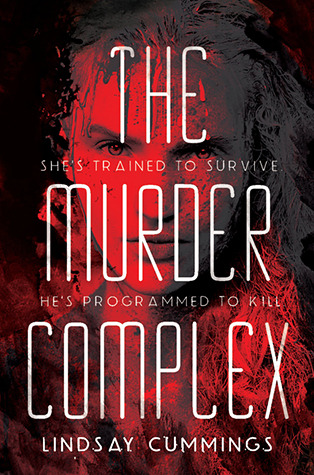 I was fortunate to receive an eARC of Lindsay Cummings debut novel releasing this Tuesday but sadly I haven't had a chance to pick it up yet. I'm definitely planning to read it this weekend though, and I'll have a review up most likely on Monday before it comes out. Don't worry, it will be spoiler-free! I wouldn't want to ruin this promising book for anyone who's excited to read it.
Life by Committee by Corey Ann Haydu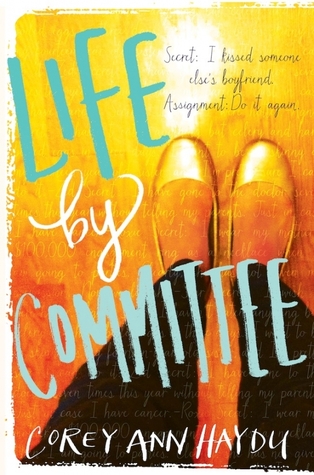 If somehow I manage to finish both of the above books between all the graduations and receptions I'm going to this weekend, I'll be picking up Corey Ann Haydu's latest book. I read OCD Love Story and really enjoyed it so I'm excited to see what her next book has in store. I think I might be a little over ambitious including this book, so I won't be too disappointed if I don't get to it.