Currently Reading
After the End by Amy Plum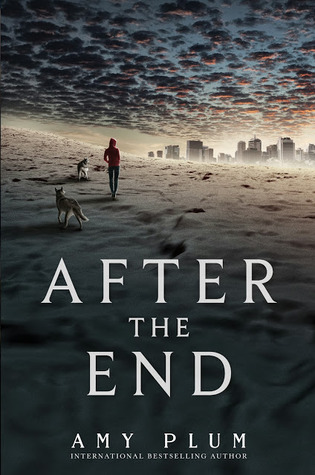 As of this writing, I'm about halfway through
After the End
by Amy Plum and I'm loving it so far. It was different from what I expected, but then again I didn't really go into it with that many expectations. I'd put it on my to read list on Goodreads a while back because I thought it sounded interesting and when I saw it at the library I decided to pick it up. I'm sure glad I did because it's turning out to be a very exciting read!
Dreams of Gods and Monsters by Laini Taylor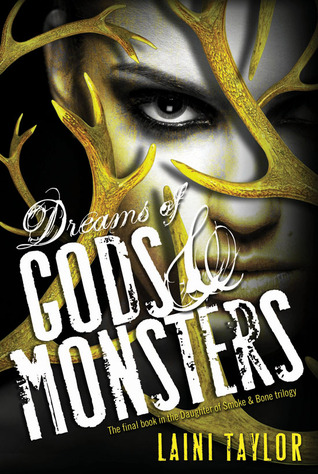 Somehow I've managed to get over half-way through this book just by listening to the audiobook during work (don't worry, my boss doesn't mind!) and I'm really into it. Its shaping up to be a great conclusion to a wonderful series, but I think the first book will always hold a special place in my heart. That being said, the book is just as fresh and original as the first two with some rich side characters that flesh out the book.
Reading This Weekend
Panic by Lauren Oliver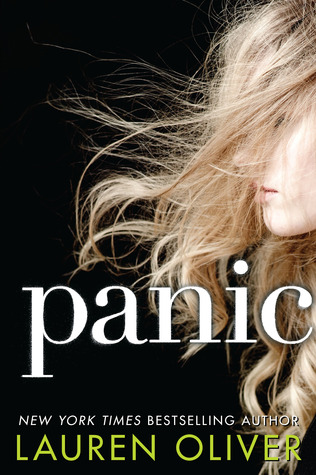 Another book that's been on my shelves for a while that I'm finally getting to. I bought
Panic
the day it released but have yet to get around to reading it. I've heard mixed things about Lauren Oliver's latest book which makes me all the more excited to read it for myself.


Looks like it's going to be a reading filled weekend, but that's always a good thing in my books! Let me know down below in the comments what your planning on reading this weekend.