Currently Reading
Never Fade by Alexandra Bracken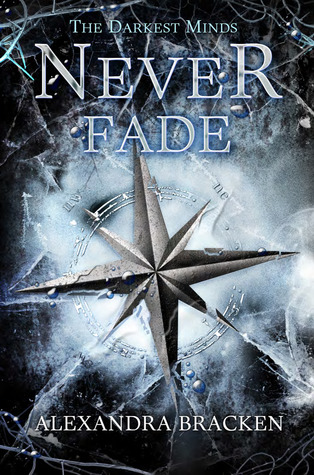 It's been slow going with
Never Fade
and I'm not entirely sure why. I'm enjoying the book but I think my brain might just be a little tired of all the dystopian I've been reading recently. I'm definitely going to be finishing the book up this weekend and then on to a different genre for a little while.
Reading This Weekend
The Final Empire by Brandon Sanderson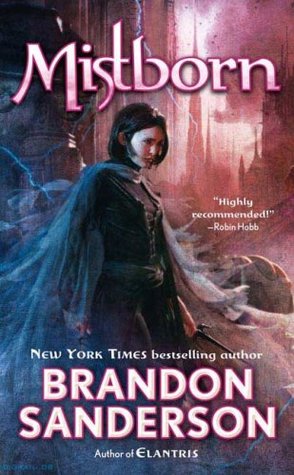 Speaking of fantasy,
The Final Empire
has been on my to read list for a long time now and I'm very excited to finally be picking it up. I've heard so many good things about it and fantasy is one of my favorite genres so I'm excited to see what Sanderson has to offer.


Only two books planned for this weekend but they're both on the longer side. Let me know down below in the comments what your planning on reading this weekend.